Get rewarded for your opinion on new apps and services
Companies we work with want to know your opinion! Enter your phone number for chances to win rewards every day.
How it works
1) Daily contests
Every time you answer a survey you are automatically entered into a $100 prize draw. Better than that, it's completely free!
2) Multiple chances
Didn't win today's drawing? You can enter past drawings again for a chance at second-chance prizes.


3) Claim your prize
There is a prize every day and as the community grows so will the jackpots. When you win, we will be give you instructions on how to get paid.
Recent Prize Winners
Here are just a few of the recent prize winners
Samantha Bradford
Kansas City, MO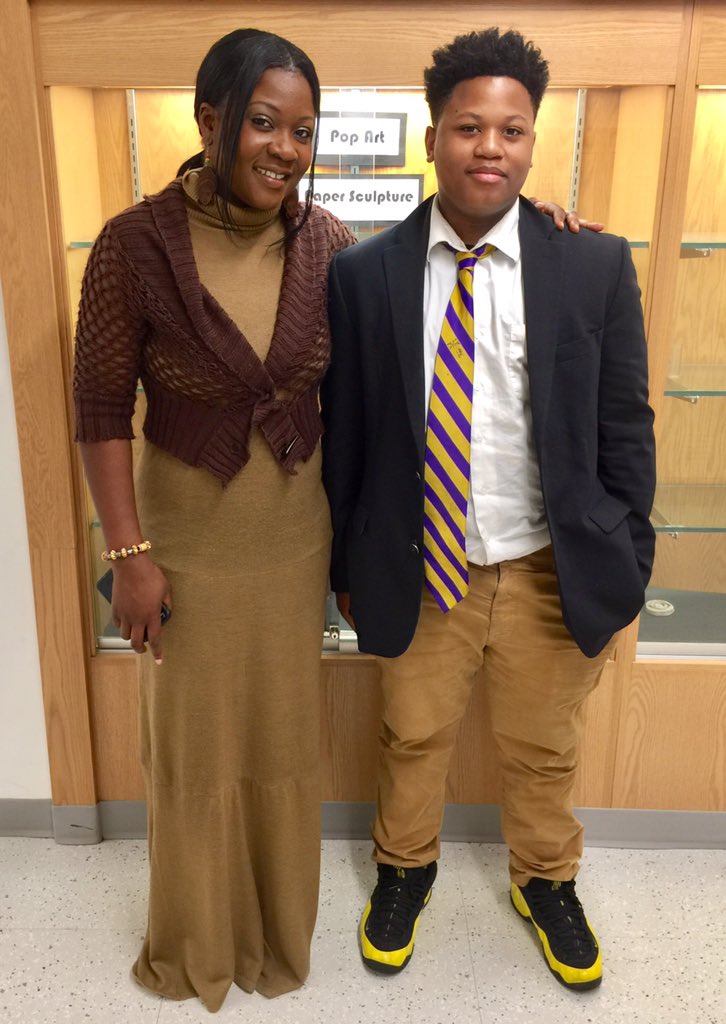 $100
Amazon Gift Card Winner
Jason Siegel
Seattle, WA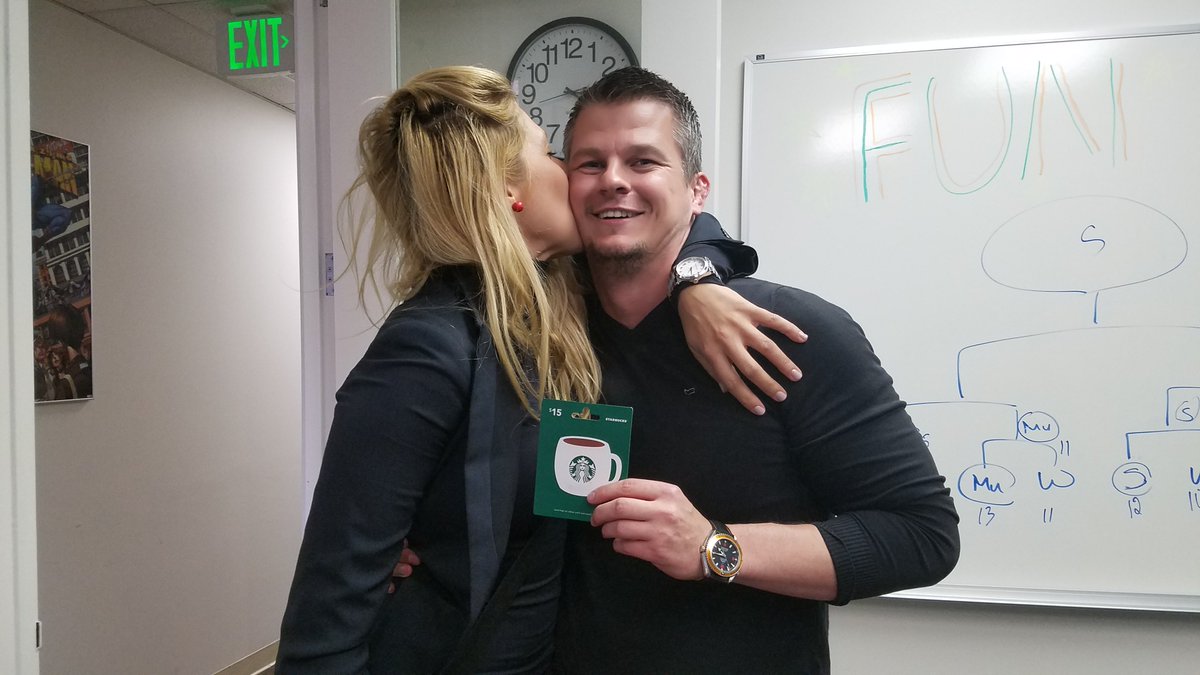 $100
Starbucks Gift Card Winner
Sarah O'Conner
Rochester, NY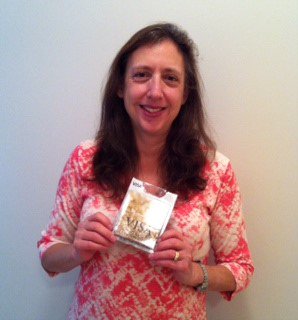 $100
VISA Gift Card Winner
Ashley Stein
Madison, WI
$100
VISA Gift Card Winner